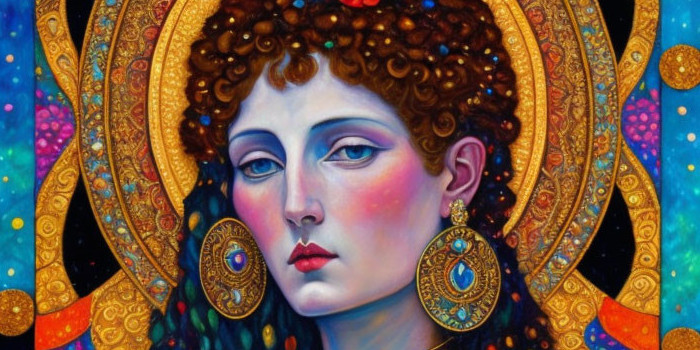 This weekend I took Tarot as a little test case for the OpenAI API.
It turned into a quick lesson in how not to use Chat-GPT (in so many ways 🙂 ).
Fortune telling by 'reading the cards' seemed like a good use-case for generative AI: ChatGPT can draw random cards and explain their meaning in the convincing tone of a Tarot Zealot.
I had to tweak the prompt a bit when Chat-GPT explained in a condesending tone that it was an AI and could not actually 'draw cards'. But after that, the whole fortune telling business could be swiftly disrupted in a few lines of code.
For example:
Card 1  is 'The Wheel of Fortune'
Card 2  is 'The Moon'
Card 3  is 'The Star'


Wait one minute for your fortune teller to give her explanation. 
She has to align with higher powers on the interpretation of these cards...

Hear your fortune:


Ah, my dear client, what an interesting trio of cards you have drawn! The Wheel
of Fortune represents life's constant changes and cycles, indicating that a
major turning point is approaching. The Moon signifies a time of uncertainty,
where emotions and intuition guide your path. However, fear not, for The Star
brings hope and inspiration, shining light on your journey. This whimsical
combination suggests that you should prepare for unexpected shifts, trust your
instincts, and stay optimistic, as ultimately, a bright and promising future
lies ahead. Remember, my friend, laughter is the best crystal ball gazer!
But after trying my "Tarbot" a couple of times, an odd pattern emerged: most of the 'random' cards were from the major arcana. That is a special category of 22 of the 78 Tarot cards that is considered more interesting, deep, and complex by Tarot aficionados.
In a longer experiment, I got to no less than 76% major arcana. A true random draw whould have resulted in c. 28%.
Ouch! How is that for a bias towards what seems interesting?